01
Company
A major supplier and a reliable partner
in the market of heat engineering and sanitary ware products
in Ukraine with its own distribution network.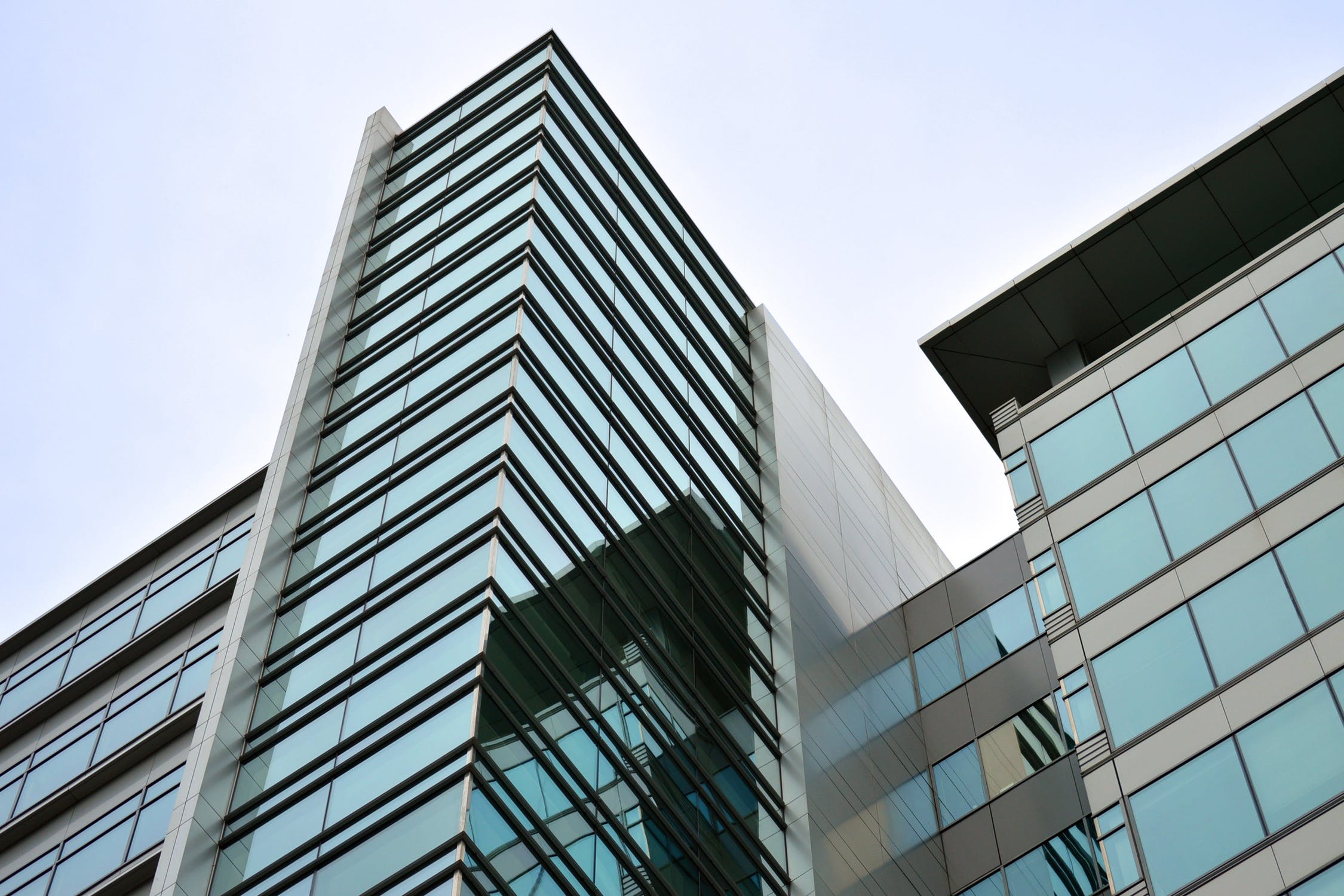 Your Reliable Business Partner
SANDI+ has been one of the most powerful operators of the domestic market of heating, water supply, and sanitary ware for more than fifteen years.
Our work is aimed at continuous improvement of customer service standards.
This is expressed in the increase of offers of assortment groups of goods, uninterrupted supply of products, their quality, warranty obligations, the creation of a branched distribution network, the possibility of intermediate storage of goods and their delivery throughout the territory of Ukraine.
We can withstand a competitive parity and optimum quality-price ratio for all product groups.