01
Company
SANDI+ is a leading Ukrainian company operating in the market for plumbing fixtures, heat supply and water supply equipment and having its own corporate culture.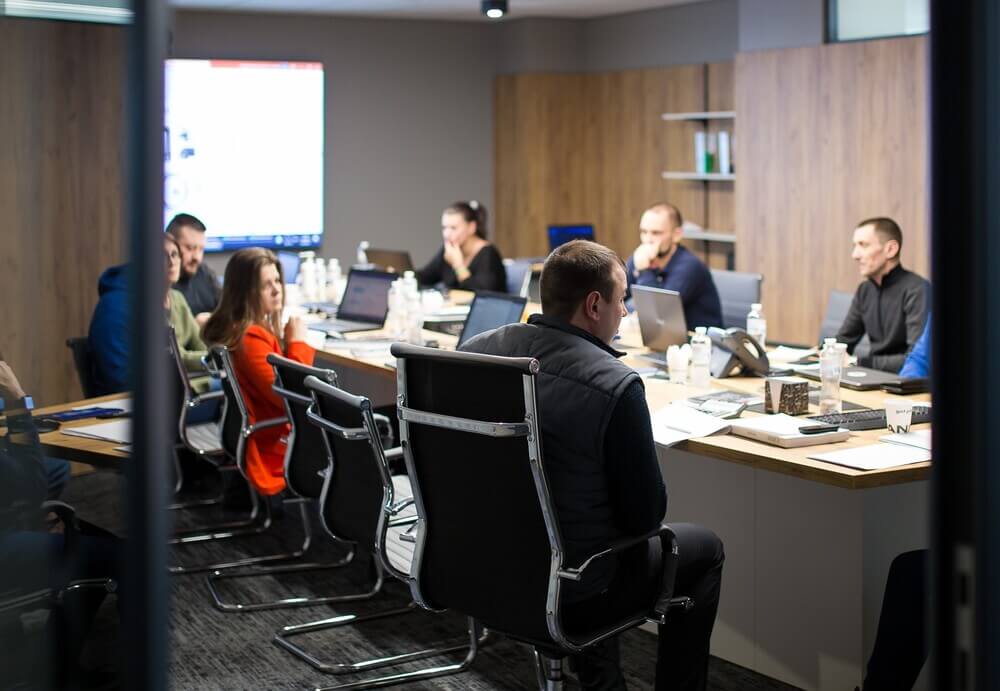 For almost 20 years we have been monitoring the industry's trends on a daily basis, analyzing consumer needs and delivering quality products to our country, because consumer orientation is the work priority for every employee of our company.
Our team boasts highly-skilled specialists, and the atmosphere in our office promotes generation of ideas, joint responsibility and development of professional potential. We do not build a business – we build an organization that builds a business!