This year, we continue to organize the events that already became a tradition. One of these events is the congratulation of newcomers with completing the probationary period. Today, their number is especially large: the whole nine full-fledged employees of SANDI+.
Andrii, Head of Regional Logistics, shares his impressions: "Today, I was congratulated with completing the probationary period. I thank all my workmates for congratulations and for supporting me in my undertakings. I am happy to become a part of the SANDI+ team! And while I was waiting for congratulations, I recalled my first days at work: I was immediately thrusted into action. This month was very interesting and eventful: teamwork, brainstorm, interesting assignments.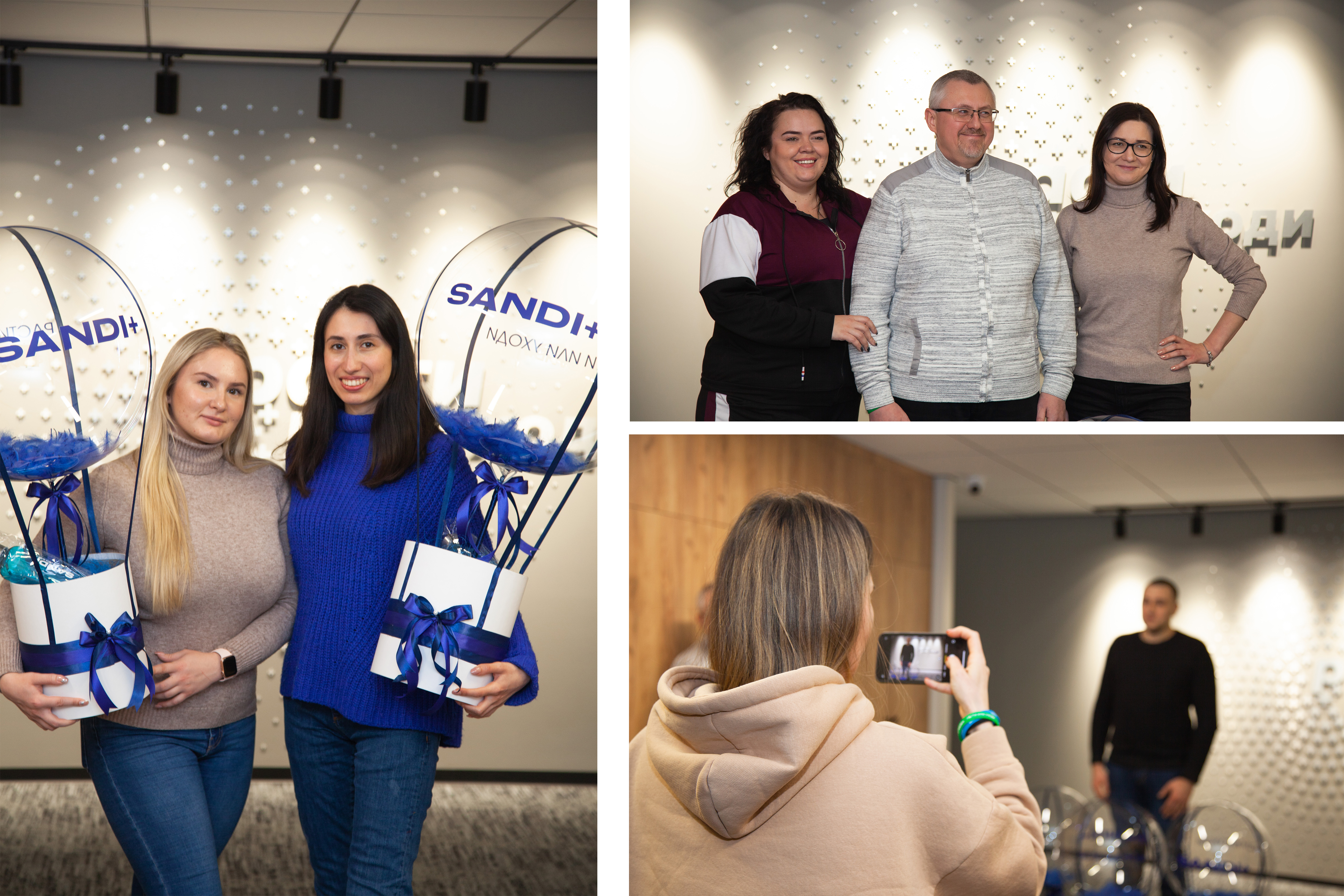 "I also liked the company's corporate culture; I know that I will apply it not just in work but also in life. One must begin the growth, first of all, with oneself!"
SANDI+ - get plus with us!