We visited Architectural Practice exhibition which was created exclusively for architects, designers, and designers.
A platform for exchanging knowledge and ideas.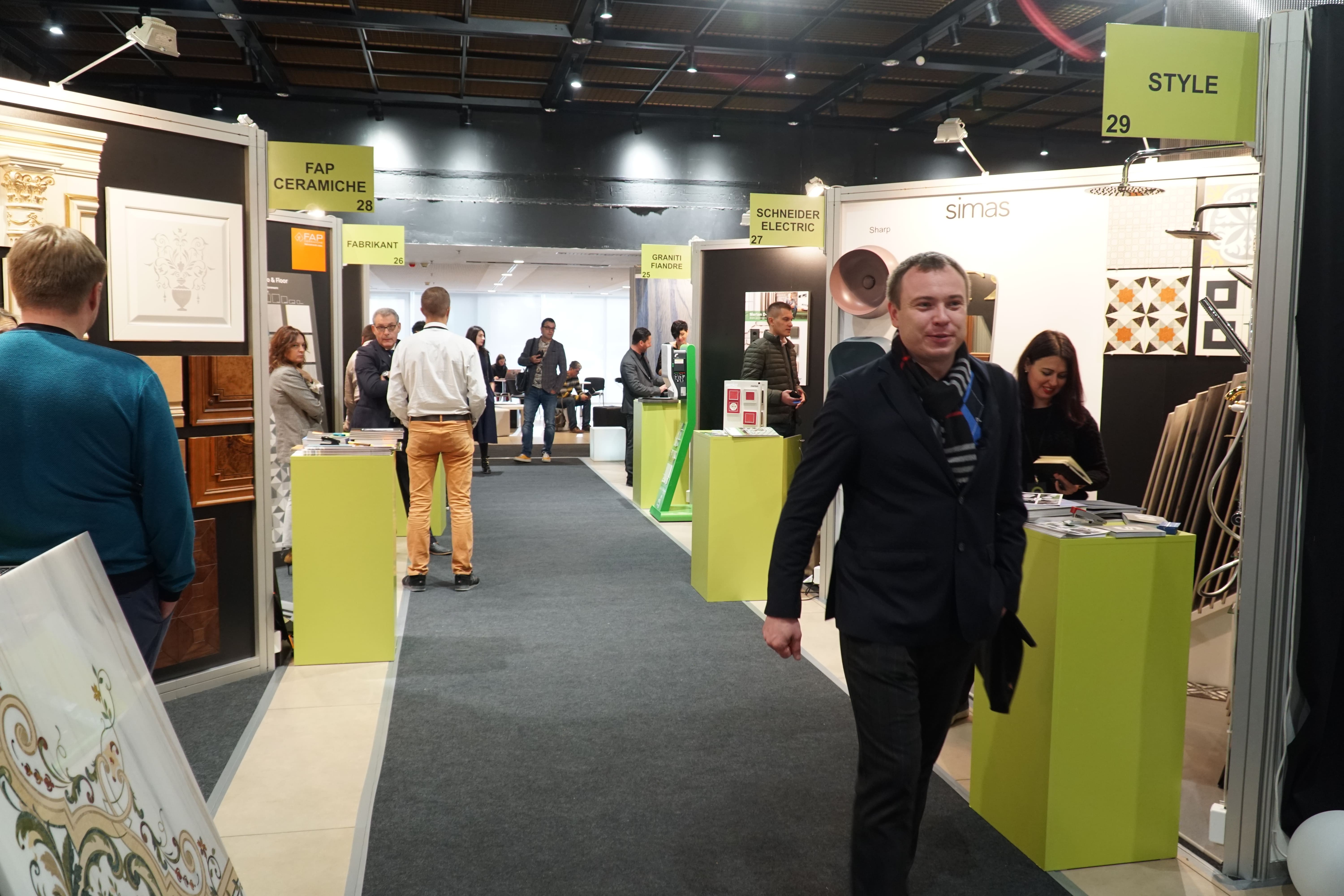 Nothing extra, just the necessary! The most advanced information from the "horse's mouth" about materials and technologies, about trends in architecture and design.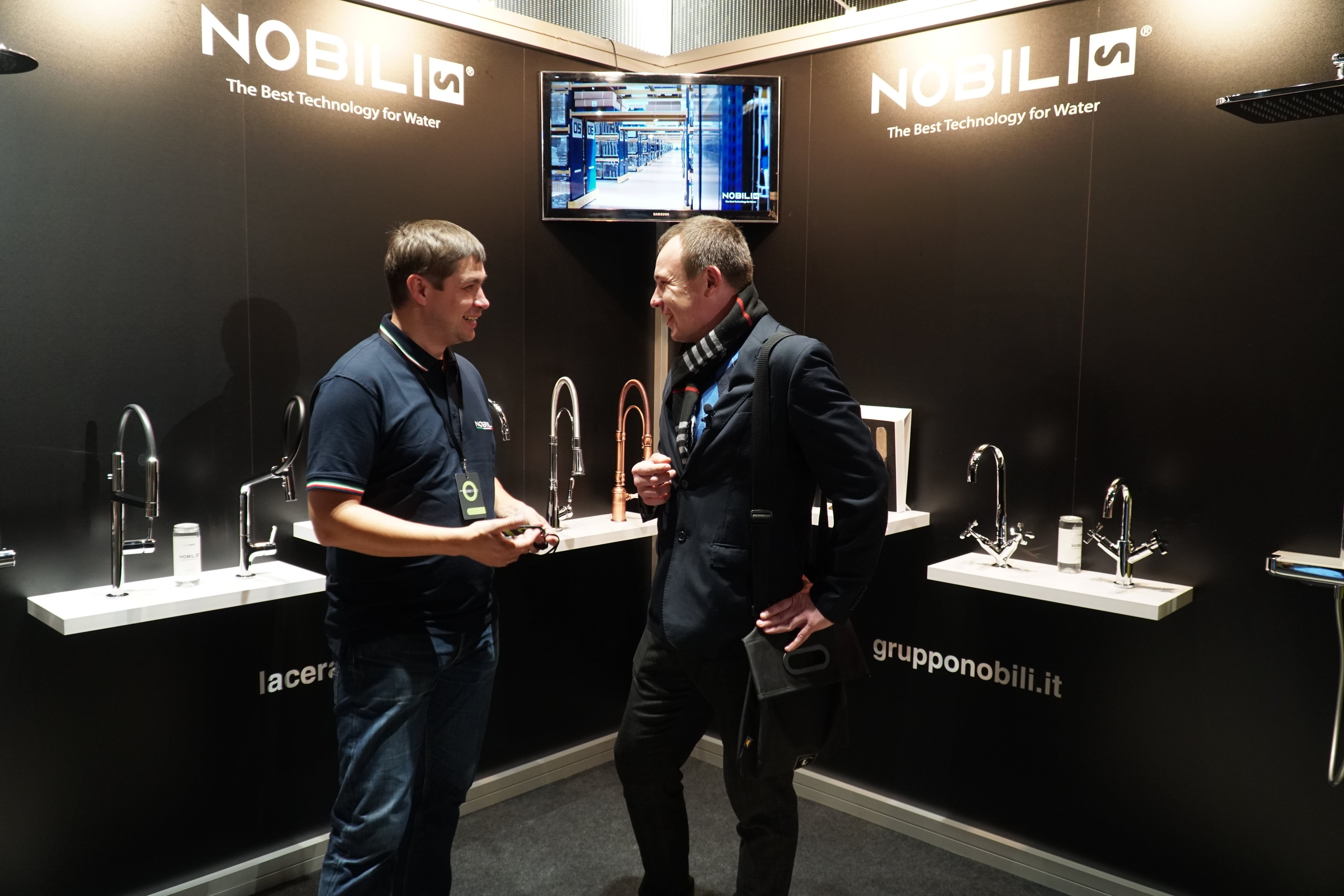 Direct contacts, specially selected participating companies, seminars, trainings, and, of course, access to the Internet — all in a comfortable, friendly atmosphere — a completely new format for Ukraine.
Two days of immersion in the world of advanced materials, technologies and information at a time convenient for you with an optimal work schedule.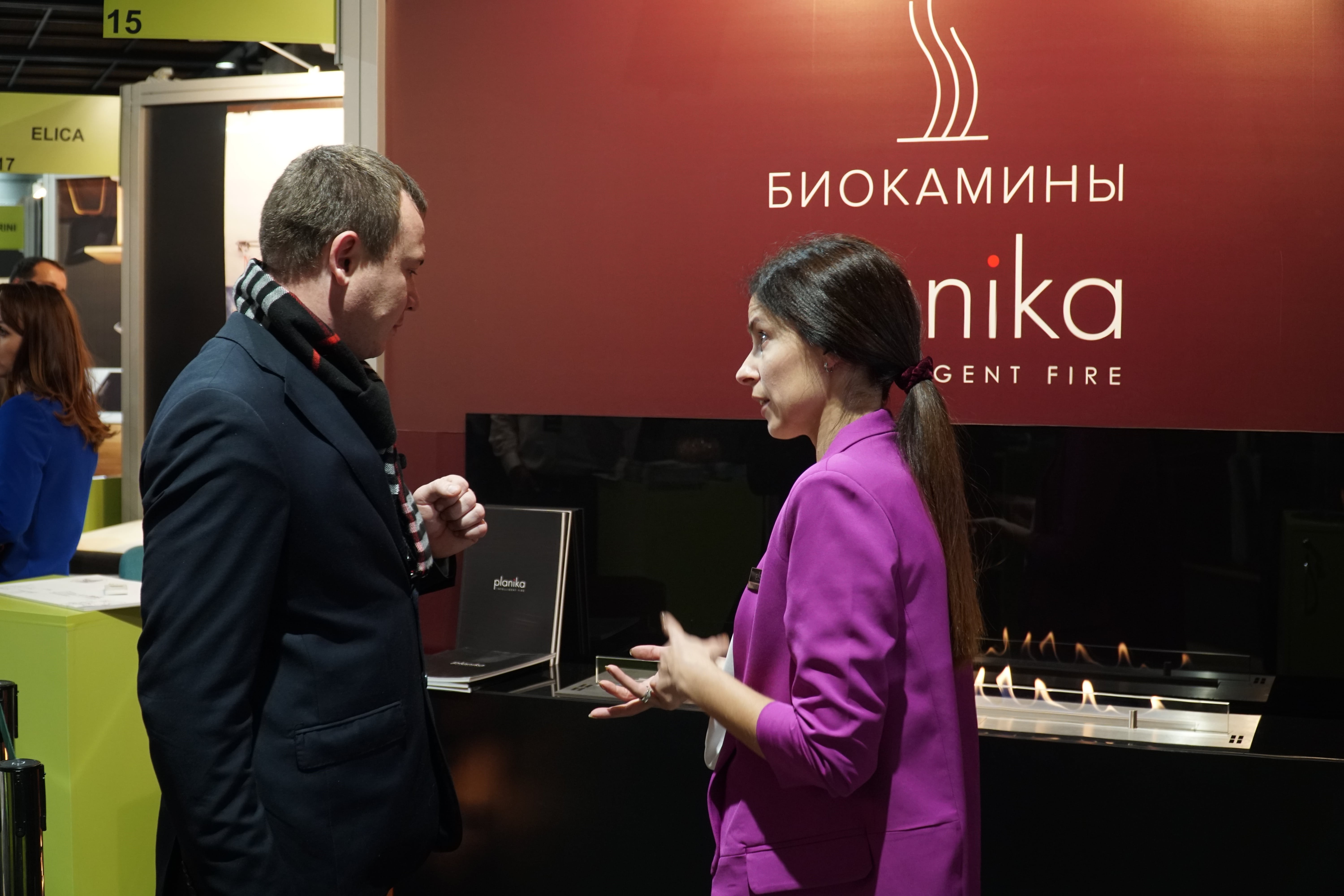 SANDI+ - get plus with us!