The time has come! We present the website of SD Forte, European isolation valves brand.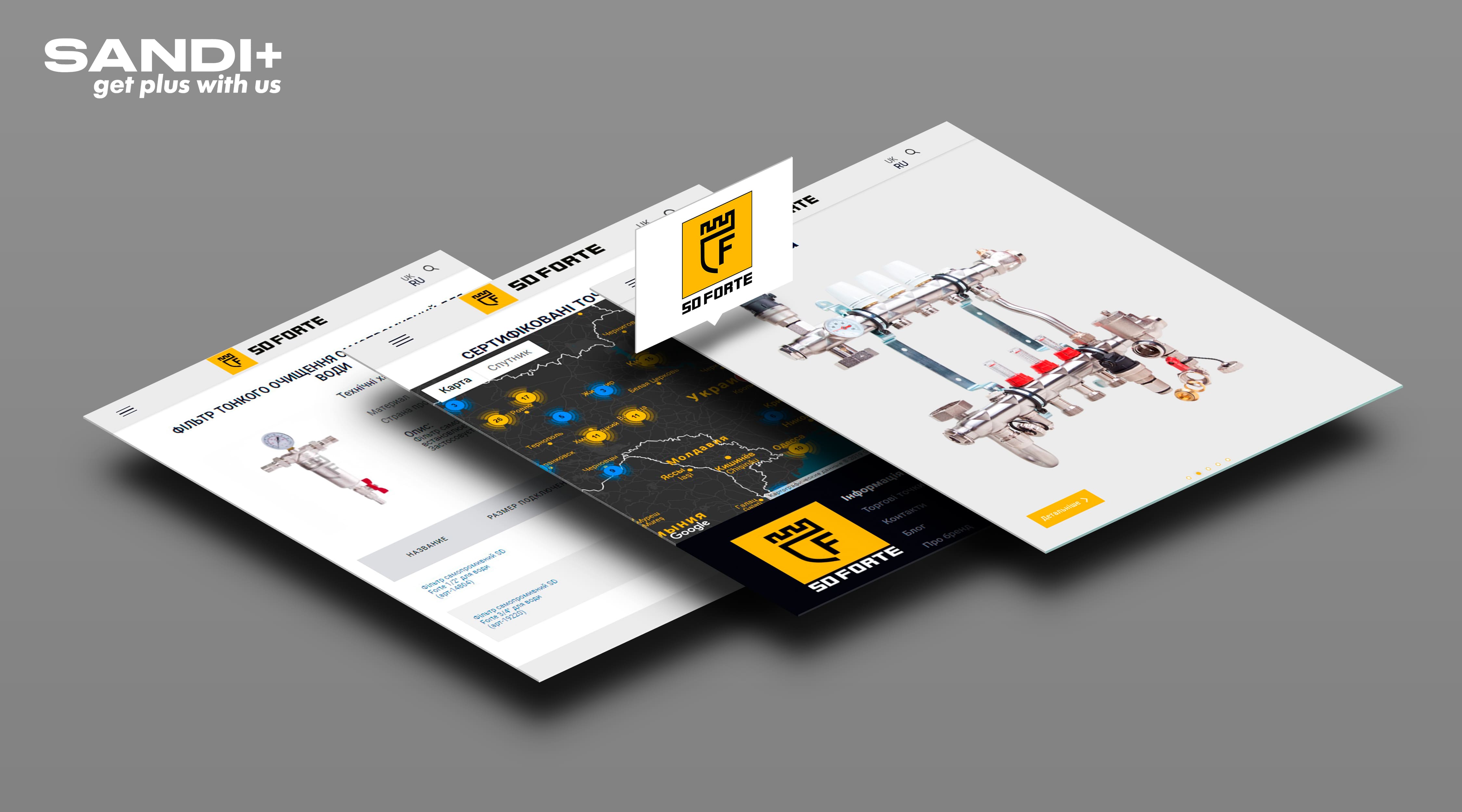 SD Forte professional engineering plumbing is manufactured using a modern, high-tech equipment in accordance with European standards. All products are manufactured at enterprises with a certified quality management system in accordance with ISO 9001:2008 international standard, which ensures quality control and testing of products at all stages of production.
What is a brand site useful for? On it, you can find all the necessary information on the range of products: photos, technicity, schemes, quality certificates.
For the most up-to-date items, we have developed the Recommended Items section, added the retail price and outlets throughout Ukraine, where you can buy SD Forte TM products.
Choose reliable, high-quality and easy-to-use products. And SD Forte website will help you make the right choice!
SANDI+ - get plus with us!