We invited the best specialists in the interior design industry to our new and cozy Kyiv office to present Kerlite TM.
Marco Penazzi, Cotto d'Este's factory export manager, was happy to share his impressions of Cersaie 2018 exhibition and told us about the new products that were presented there.
We also discussed the advantages/disadvantages of fine ceramic granite, trends in architecture and design in Europe.
And of course, Marco shared his lifehacks, how to convince the customer to choose large-size ceramic granite, and how to make furniture, doors and window sills of ceramic granite.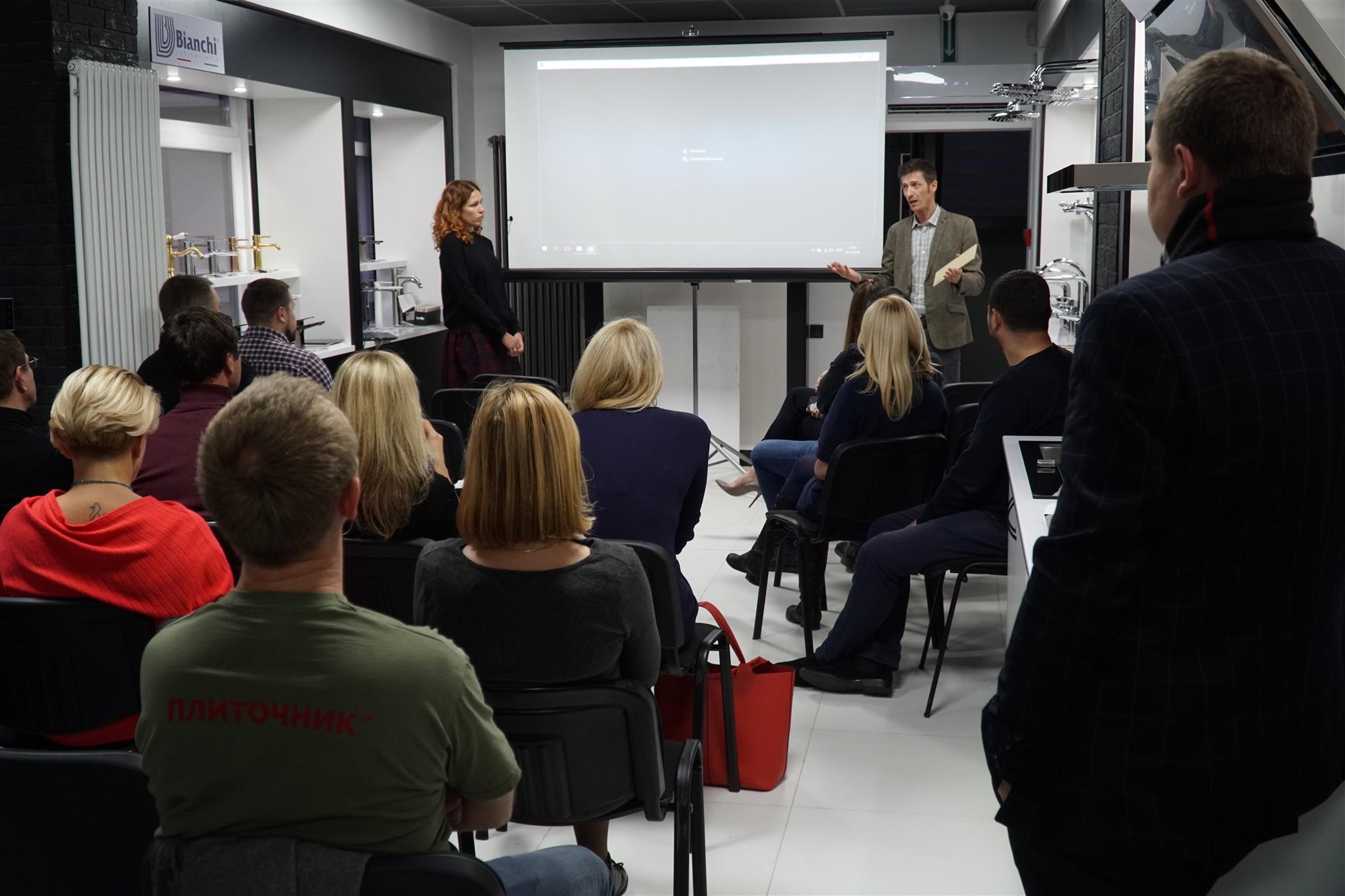 We all received a lot of energy and a lot of useful information about Kerlite TM ceramic granite from the charismatic Marco Penazzi and pleasant impressions from a productive evening.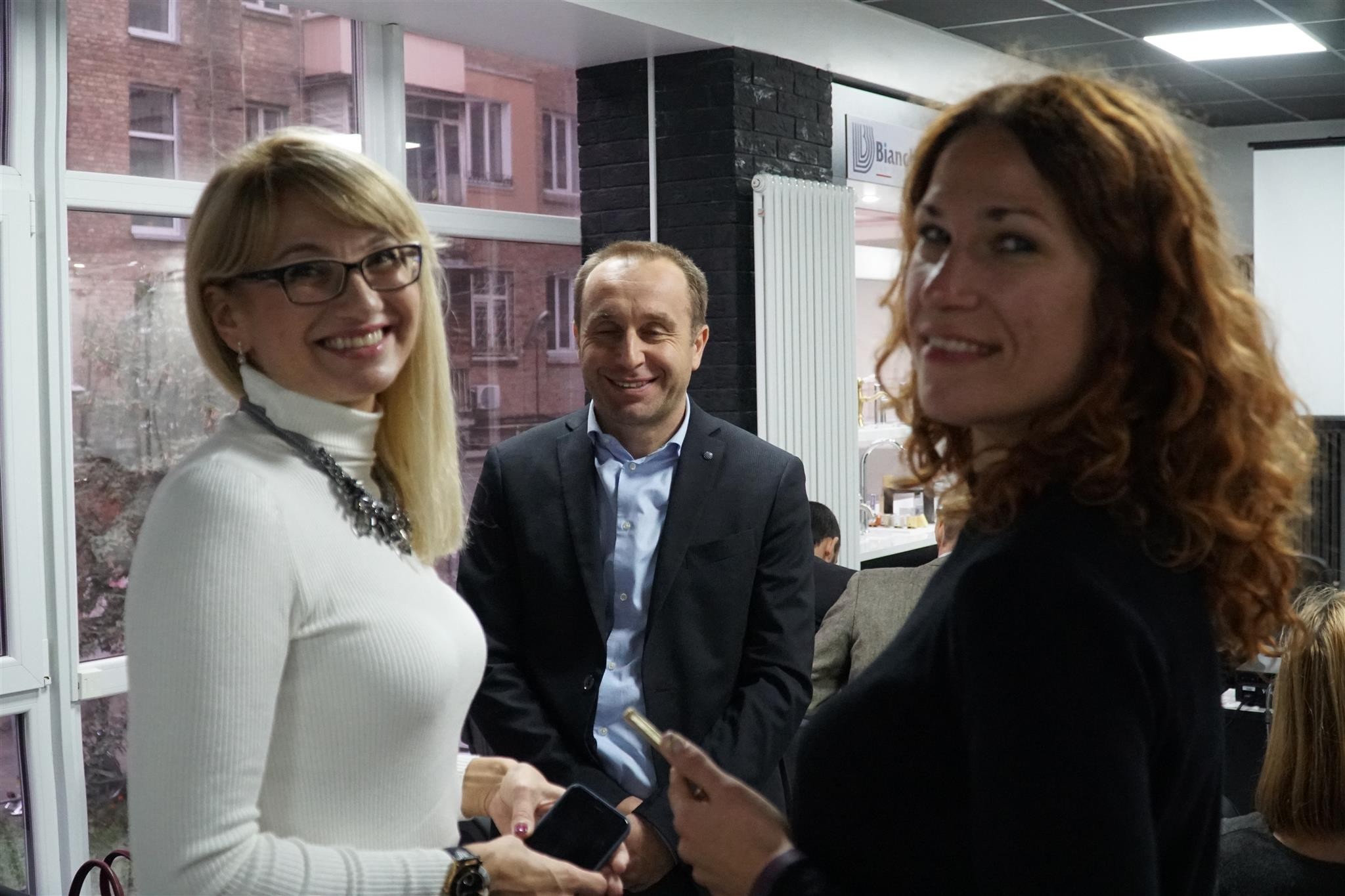 Thanks to everyone who came!
SANDI+ - get plus with us!