On 19 January, the feast day of the Baptism of Jesus, our morning began in a special way. Before coming to work, the most resolute SANDI+ employees plunged into an ice hole. Everything was quick, active and with a lot of fun.
Congratulations with the feast of the Baptism of Jesus from the entire SANDI+ team! On this day, let water give you strength, easiness and excellent health!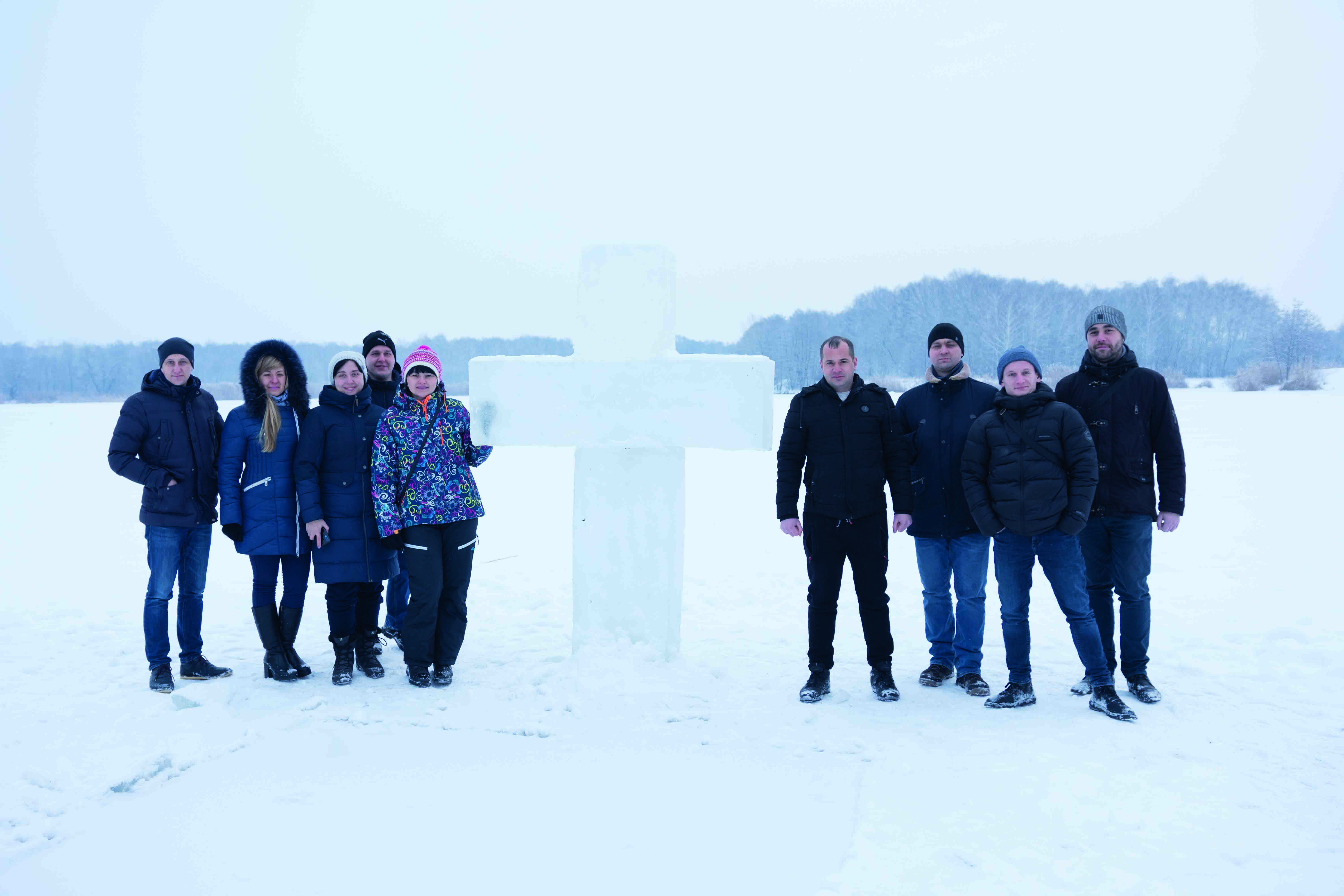 SANDI+ - get plus with us!