This year, for the first time, we officially celebrated the Day of Defender of Ukraine.
A few weeks before the X day, our girls started a thorough preparation, the Top Secret for Men status gave zest to it. The ladies worried very much, they wanted everything to turn out as planned ... And, as it turned out, the worries were in vain.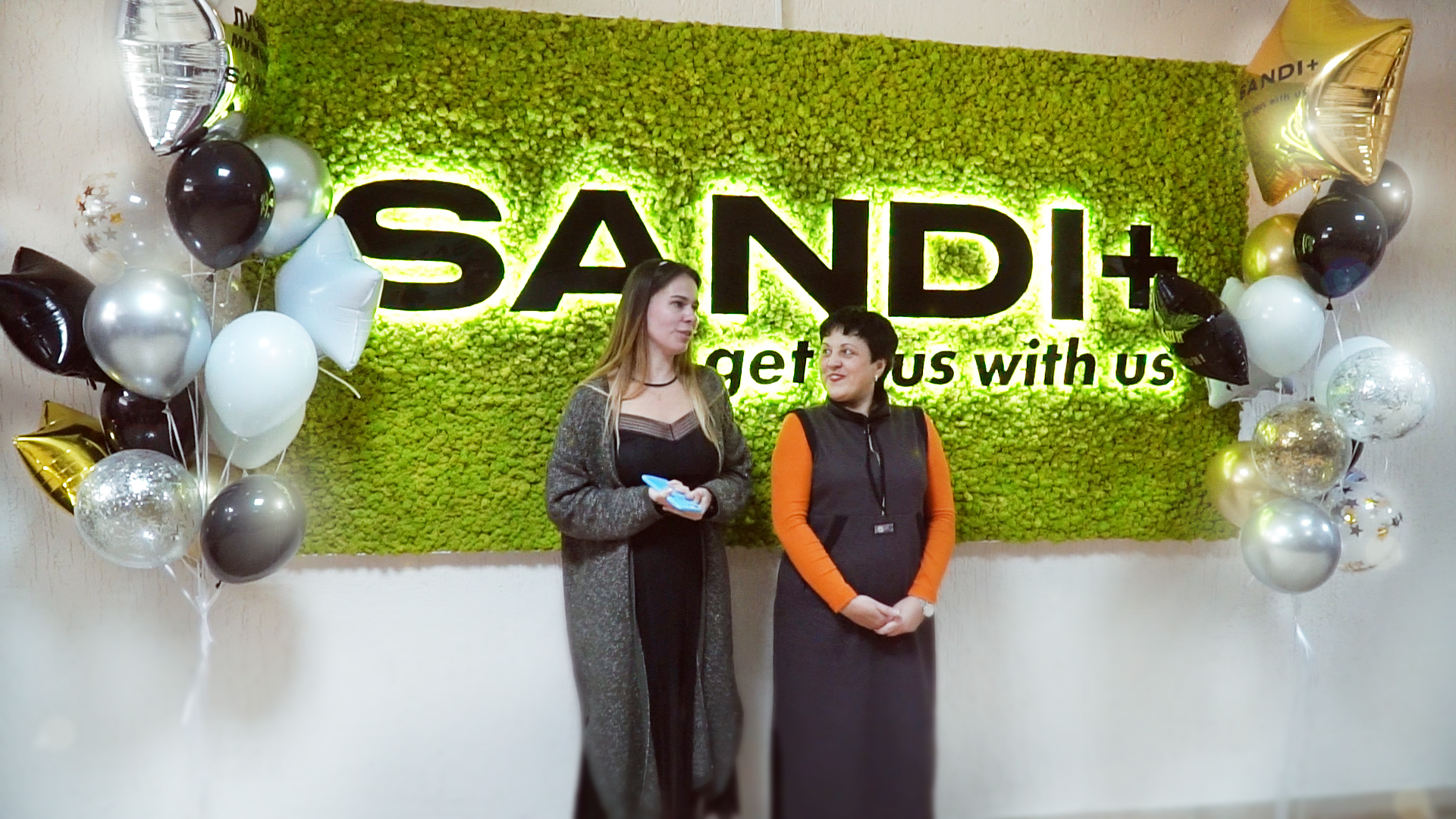 On Monday at 9 am, a beautifully decorated office, a super photo area, congratulations and an invitation to a festive lunch were waiting for men.
Delicious food, lots of shashlik and warm greetings waited for our men! Excellent sunny weather, pleasant conversations with colleagues are to be blamed for the fact that lunch was delayed for a couple of hours!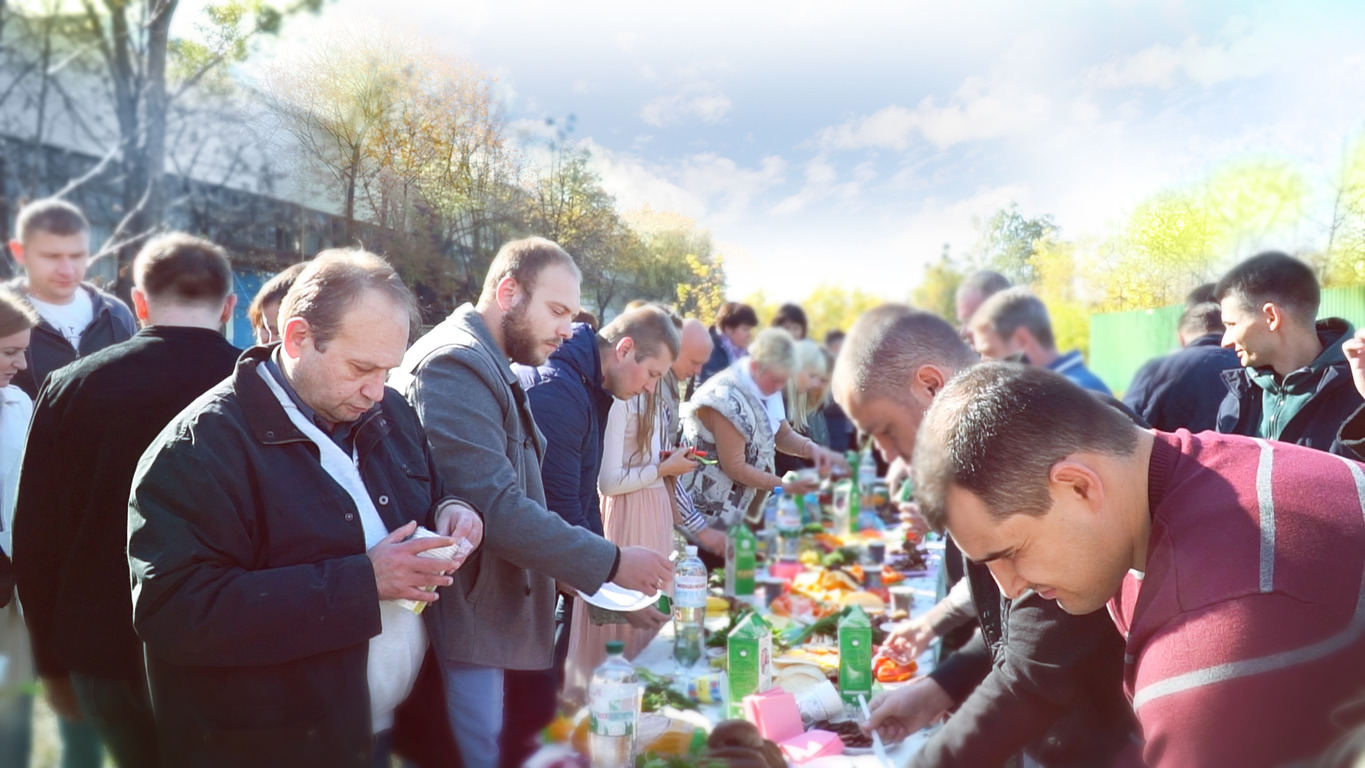 But everyone had a little rest, switched from working issues and had a good time!
SANDI+ - get plus with us!