Summer is not only the time of vacations, but also the opportunity to have a cool vacation together with colleagues on the river bank.
This summer will definitely be remembered for a long time by all SANDI+ employees. The top management organized a fascinating and active Jumanji quest for us.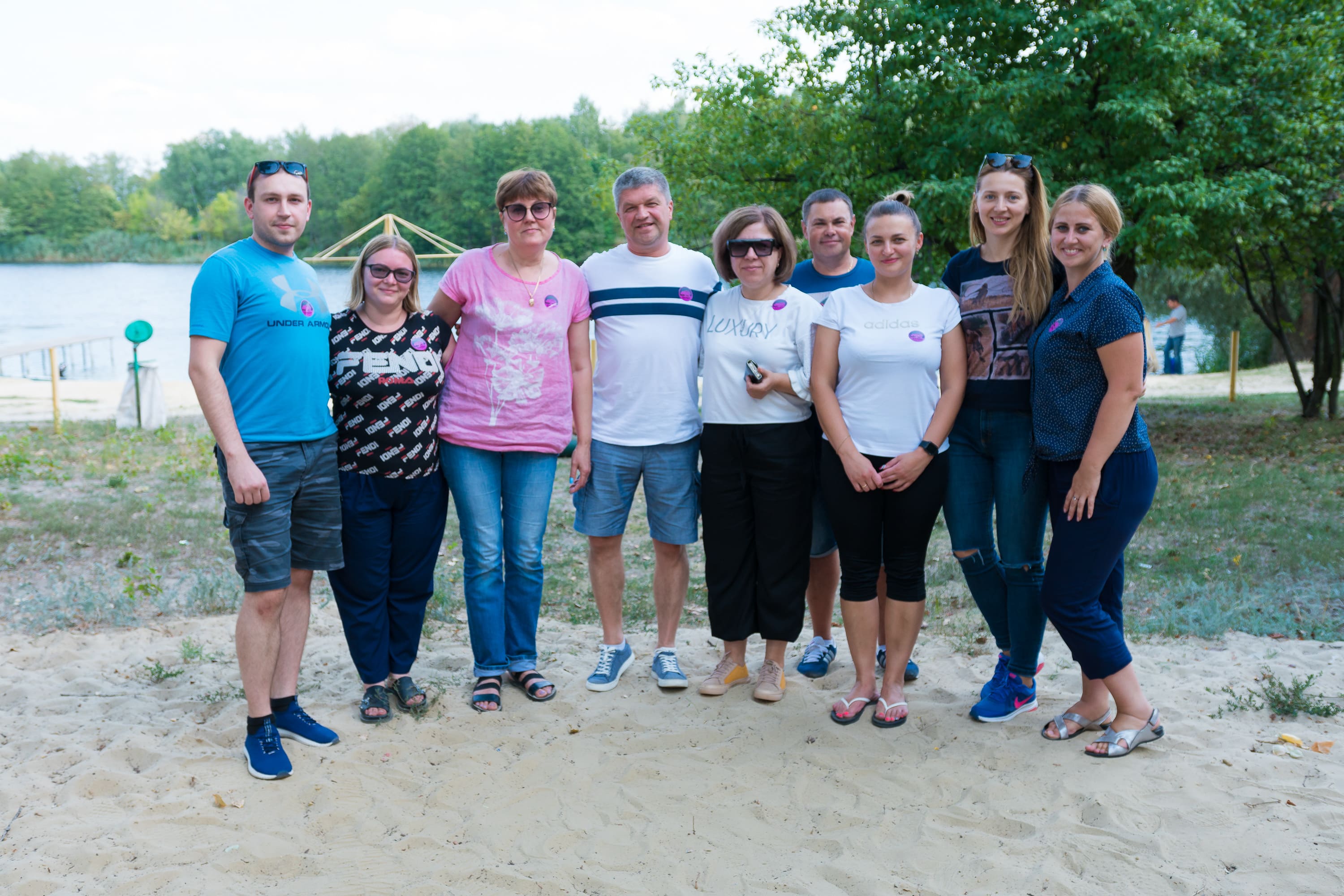 Excitement and the spirit of competition woke up in us as soon as we divided into teams! Forgetting everything, we enthusiastically completed tasks, trying to bring victory to our team!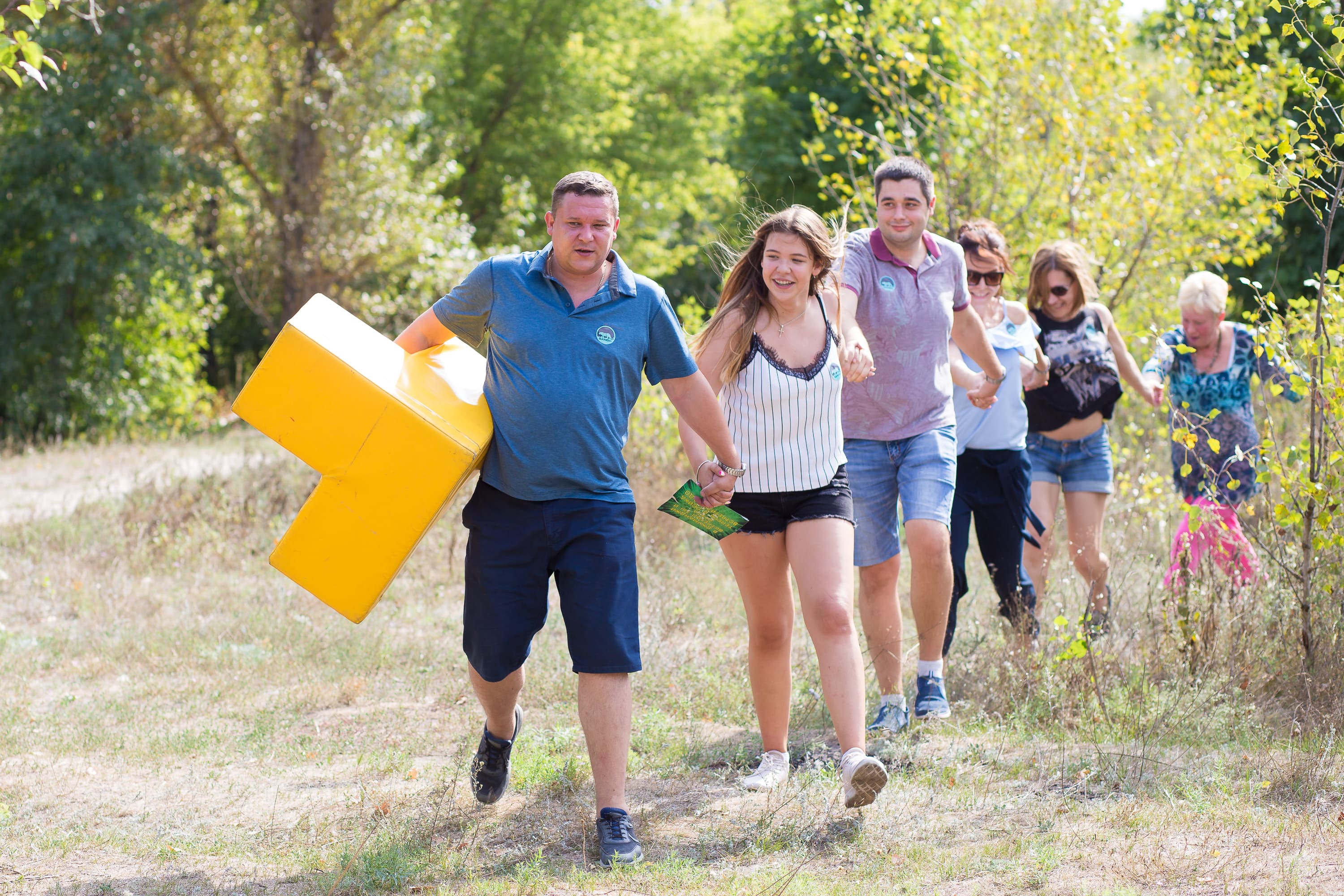 Each participant not only had a great time, but also received a nice gift!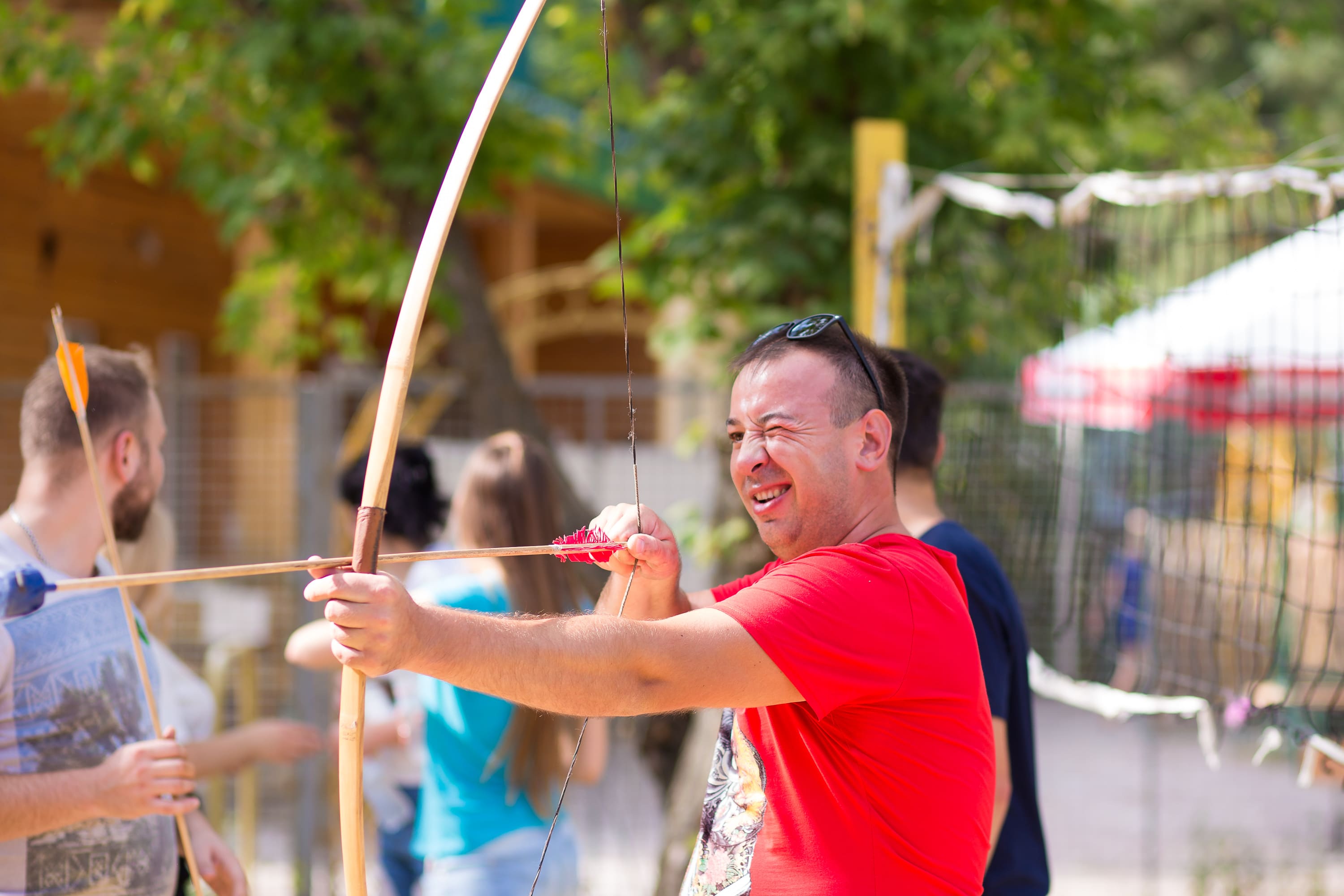 SANDI+ - get plus with us!